Key Highlights:
Project County: Allegheny
Client: CE Acquisitions-LP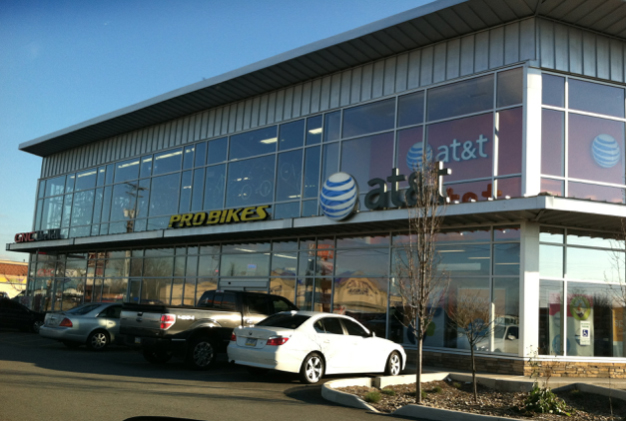 MKAI surveyed the site located at William Penn Hwy and Stroschein Road. MKAI then prepared the Civil/Site Plans, stormwater management plans, and construction details for a new multi-tenant retail facility. MKAI also provided foundation design, and geotechnical work of the site. The proposed building is approximately 9100 sq. ft.
Services:
Civil Site and Structural Design
Permitting
Surveying