Key Highlights:
Project Location: Murrysville, PA
Client: Development firm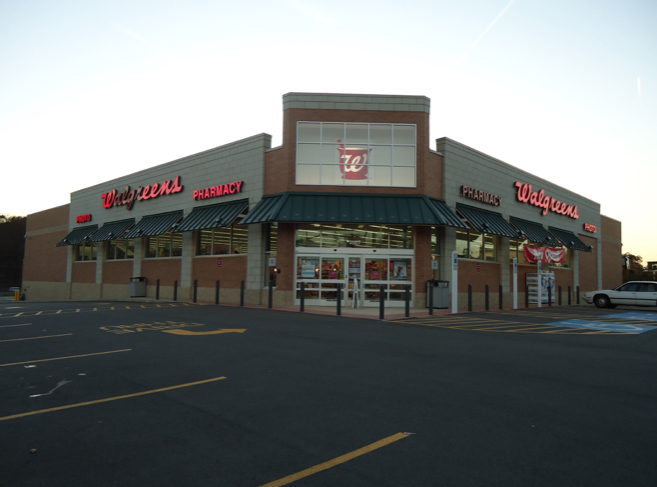 MKAI surveyed the site located at William Penn Hwy and School Road. MKAI then prepared the Civil/Site Plans, stormwater management plans, and construction details for a new Walgreens Pharmacy. MKAI also provided handicap accessibility review. The new Walgreens is approximately 14,800 sq. ft.
Services:
Civil Site Design
Accessibility Review
Surveying