Key Highlights:
Project County: Fayette
Client: Upper Tyrone Township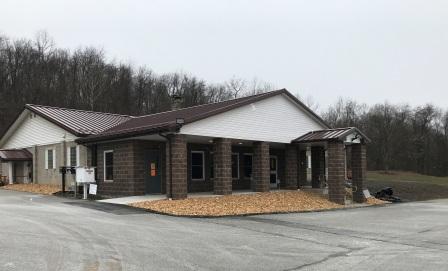 Morris Knowles & Associates and Architects - Canzian/Johnston & Associates, LLC, teamed up to design a building expansion for the Upper Tyrone Township Municipal Building. This addition will house the new sewage authority offices. Morris Knowles performed the site development and project bidding.
Morris Knowles also assisted the Township with construction administration.